Polkemmet Park is technically our local park however we don't visit as much as we should! We normally head further a field like to Beecraigs Country Park. There is a nice play area and some good walks for the kids and our dogs to go on. Most of the paths we have walked on our suitable for our dog walking pram (a 3 wheeler pram with bigger wheels) and it holds up well even though the paths are bumpy.
Polkemmet Country Park Info
Parking is available, there is a main car park and a few smaller ones nearer the entrance from the road. The car park is also used for the Scottish Owl Centre (which is another great place to visit) There is also a golf course and driving range, a little cafe, an outdoor shop, the play area and of course the woodland walks.
We haven't used any of the golf facilities before but we love going on the walks and we still have a few paths to go exploring on. We are hoping when are eldest son is a little bit older to go to the driving range, we just need to find the time to go!
Both our kids love the play area and the old train that sits near the car park. There is a good range of play items for all age ranges from toddler to early teens (if they still want to run about). On our last visit we went for a short walk and then we hit the play area. We all joined in (yes the big kids got involved too) all running about and going on the flying fox etc. Its always great hearing kids laughing and having fun.
We will definitely be back and we will more than likely go more often seens as we are so close now.
You can view the Polkemmet Country Park Website for more information
Have you ever been to Polkemmet Country Park?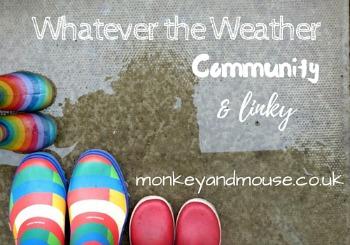 * Reviews are our own opinion. We haven't been paid in anyway for writing this.